New Flavor!
We are excited to introduce our latest new flavor of hummus: Chocolate! Made from 100% organic cocoa, our Chocolate Hummus is sure to satisfy your cravings, but without any of the guilt!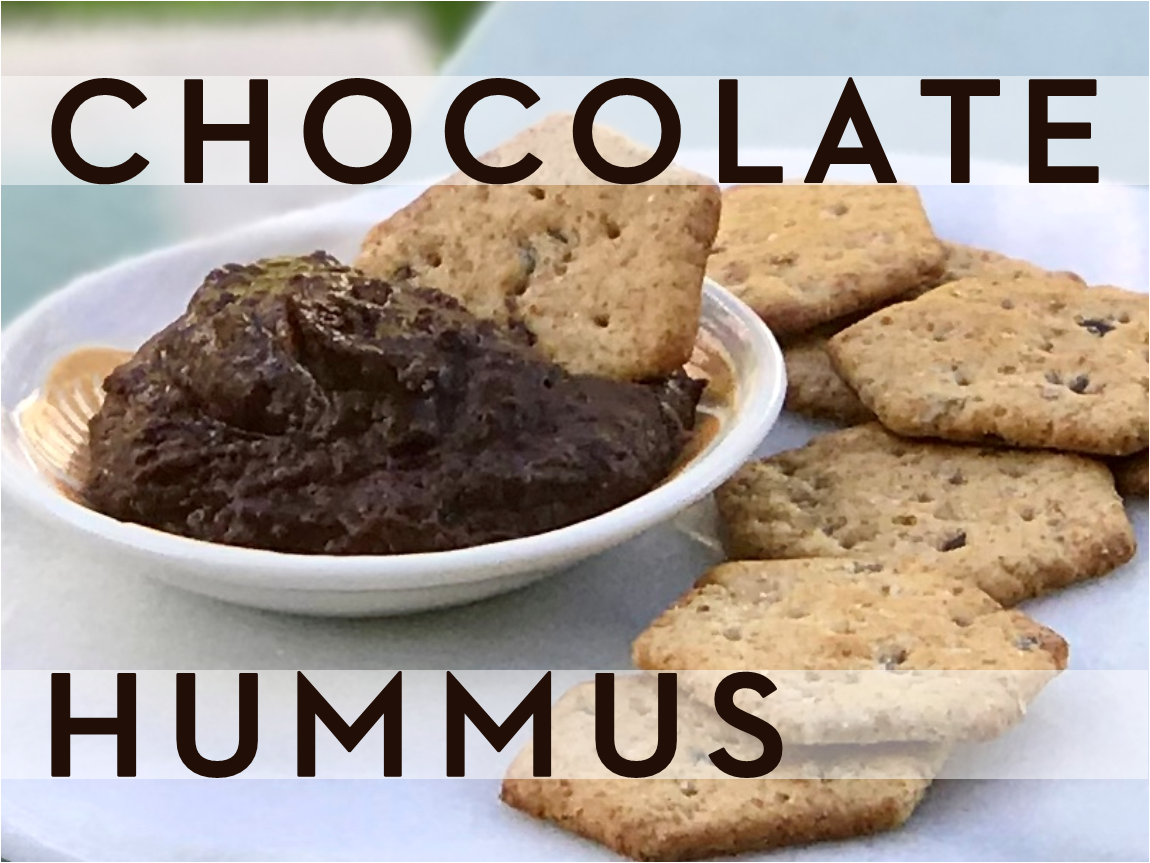 12 pm - 3 pm

1524 W Main St, Molalla, OR 97038

11 am - 2 pm

13434 Colton Pl, Oregon City, OR 97045

12 pm - 3 pm

3505 SE 192nd Ave, Vancouver, WA 98683

11 am - 2 pm

13215 SE Mill Plain Blvd, Vancouver, WA 98684

11 am - 2 pm

2302 NE 117th St, Vancouver, WA 98686

12 pm - 3 pm

13115 SW Pacific Hwy

Come get your free samples of Trazza and taste the difference!
MAP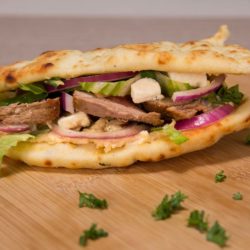 It's grilling season! Grilled fish, grilled chicken, grilled veggies, grilled steak… Is your mouth watering yet? How about a grilled steak sandwich with Trazza original hummus, red onions and feta cheese wrapped up in warm flat bread? Trust us, it's delicious!
READ MORE
Looking for a fresh appetizer idea? These tasty cucumber bites are a healthy alternative to the traditional canape! Full of flavor, our cucumber bites are easy to make and are delicious with your favorite flavor of Trazza Hummus or Baba Ghanooj. We've made ours with Trazza's Oven Roasted Garlic & Chive Hummus.
READ MORE